Rick Stead
Design & User Experience
About Me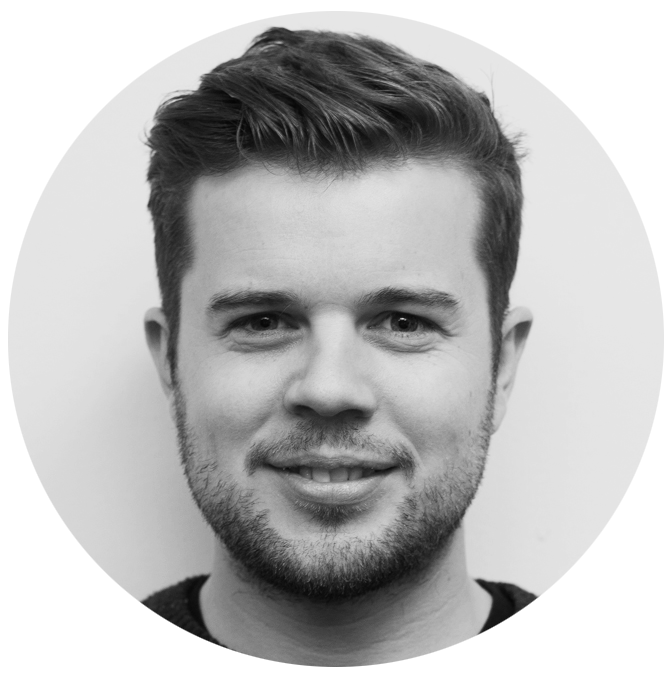 Design and UX Leader with over 15 years experience creating award-winning apps & websites and leading the customer experience of flagship digital products for some of the world's leading brands. I love to be constantly learning new skills, developing creative concepts and adapting what I know to cater for new technologies. I'm passionate about Agile development and iteratively building products through learnings & observations gained through analytics and various user testing methods.
I also have experience as a Product Owner, Developer, Manager and Speaker, presenting on a range of topics across Design, UX and Agile including Lean UX, JIT delivery in Agile and User Onboarding.
Brands I've Worked With...